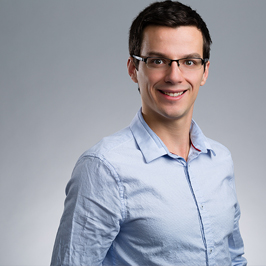 Jérémie Chase Sport Science Assistant
Playing sports and keeping physically active from a young age led Jérémie Chase down his career path to sport science. Jérémie grew up playing volleyball and coaching both volleyball and track, and developed an interest in improving the performance of the athletes on these teams. A graduate of the University of Manitoba, Jérémie Chase holds a
Bachelor of Kinesiology
and is currently pursuing a
Master of Science in Kinesiology
, with a focus on exercise immunology. A CSEP-Certified Personal Trainer, he is working toward designations as a CSEP-Certified Exercise Physiologist and NSCA-Certified Strength and Conditioning Specialist.
Jérémie's strong work ethic as well as his eagerness to learn and openness to new experiences make him a great addition to the CSCM team.
Blogs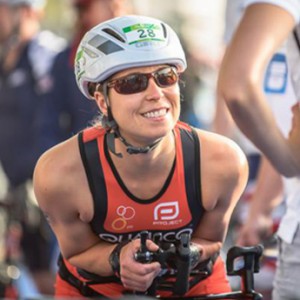 Saturday, February, 20th, 2016
Chantal worked hard to make it to the starting line at World's in Chicago, having suffered a broken scapula in a bike crash a month […]
---
News
There are no news posts for this person at this time.
Press Releases
There are no press releases for this author at this time.