Psychologists will be available at the Polyclinic for the first time at the Canada Games.
Psychological Services are at the Polyclinic daily from 9 – 8 and can be found anytime outside of that as needed.
In addition to as needed servicing, we are also offering daily workshops
Sunday, August 6 through Thursday, August 10.
Click here for additional information on the workshops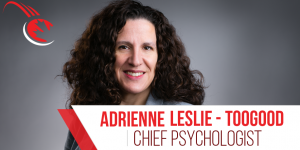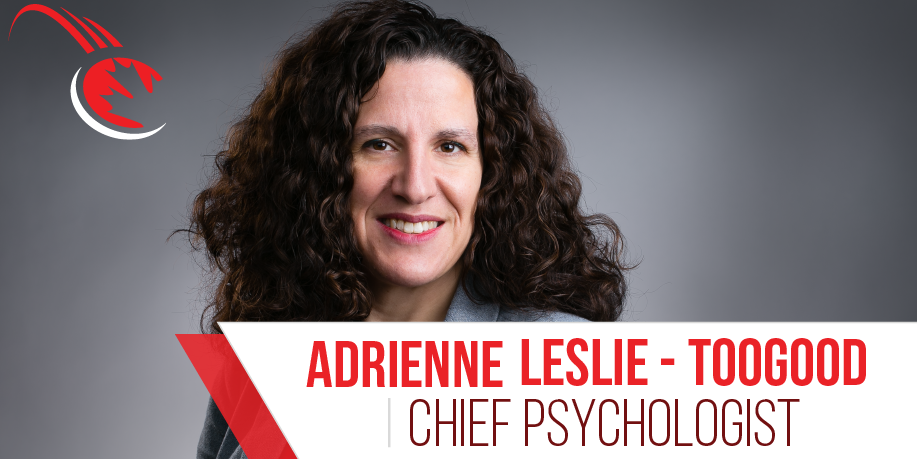 FAQs
For more information on Psychology, do not hesitate to visit the website of the Canadian Psychological Association, 2017 (www.cpa.ca). The framework for this information was drawn from their website. Thank you to Dr. Kristin Reynolds for preparing the first draft.
Athletes