Communiqués de Presse

mercredi, mars, 20th, 2019
Prioriser la santé et à la sécurité du système sportif Calgary, 20 mars 2019 – Le Réseau des instituts du sport olympique et paralympique (RISOP) se réjouit […]
mercredi, février, 13th, 2019
Le CCSM s'engage à offrir un endroit sécuritaire à tous ceux qui le fréquentent.
Blogues
lundi, janvier, 18th, 2021
Du 7 au 10 janvier 2021, l'International Racquetball Tour (IRT) a accueilli le tournoi panaméricain Suivant Consulting Pro à Lilburn, en Géorgie, un prestigieux événement du […]
mardi, janvier, 29th, 2019
Demain, c'est la journée Aujourd'hui, on cause pour la cause de Bell. Pour moi, ce jour illustre nos efforts à titre de société pour éliminer […]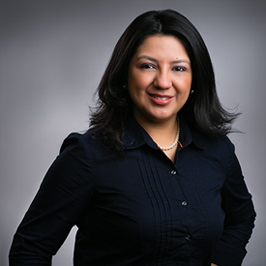 vendredi, juin, 30th, 2017
La double nationalité: c'est un ET l'autre par Luisa Miranda Alarcón Luisa Alarcon, coordonnatrice d'évènements et de marketing du CCSM, raconte sa vie en tant […]
Derniéres Nouvelles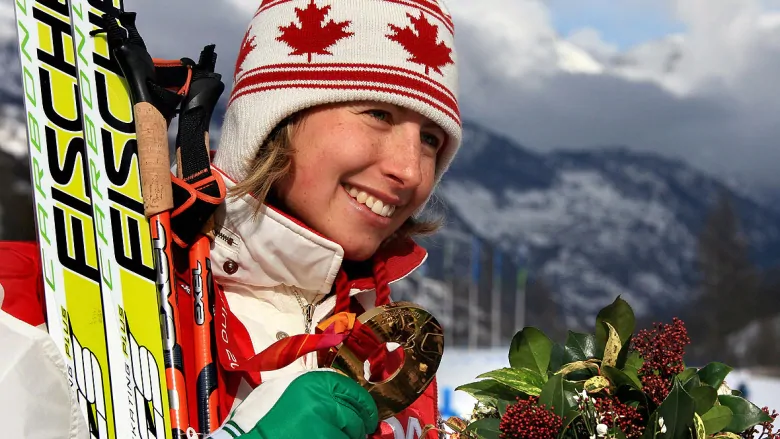 New inductees reflect hope that gender equality is becoming a bigger priority in sport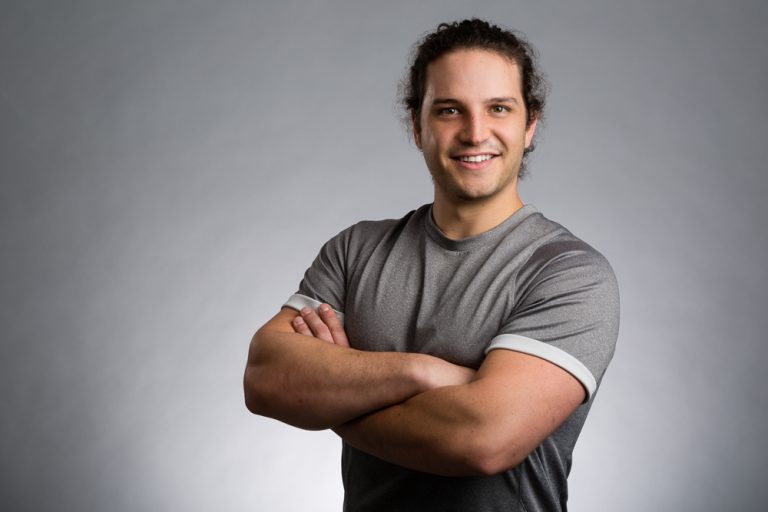 On Saturday, March 17th at the Dakota Community Centre, Olympic officials will be searching for young athletes with raw talent that could be future Olympic stars.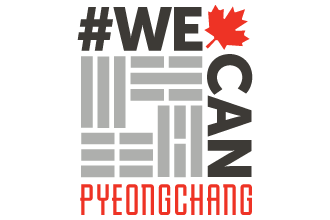 mardi, février, 27th, 2018
Marlee hears how the Pyeongchang games could impact Manitoba medalists and their sports in the future.