---
Tuesday, September, 24th, 2019
Coach Spotlight: Jordan Ferguson From CSCM, we want to say #ThanksCoach to Jordan Ferguson, coach and founder of Keystone Wrestling Club. We are fortunate to […]
---
Friday, March, 8th, 2019
The fact of the matter on Canadian women in sport is this: If you are watching a Canadian compete for a medal in anything, chances are you are watching Canadian women.
---
Tuesday, January, 29th, 2019
When I retired, I experienced many negative thoughts, feelings and emotions. I felt like everything I did had to be perfect. I experienced failures in my working career which I took very personally since failure was—quite fortunately for me I guess—not something I had to undergo with very much regularity as an athlete.
As a result, I think I lived for many years with anxiety and depression which, in addition to not being diagnosed, was unbeknownst to me.
---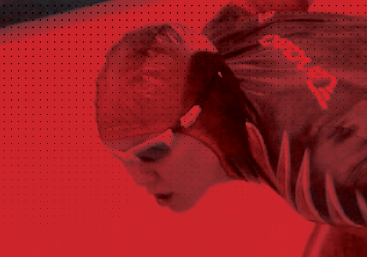 Friday, February, 23rd, 2018
For the past four years, CSCM has been assisting athletes with their Push to PyeongChang. Athletes like Olympic Medallist Bailey Bram (ice hockey) and Paralympic Gold Medallist Dennis […]
---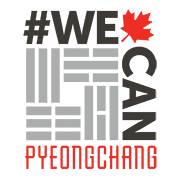 Thursday, February, 8th, 2018
How the COPSI Network is Helping Find Future Olympians In order to ensure that Canada continues its strong placements at major games, it is key […]
---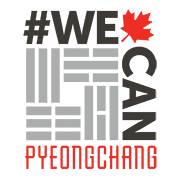 Tuesday, February, 6th, 2018
The Team of Experts Working with Canadian Olympic and Paralympic Athletes When it comes to optimizing the performance of Canada's top athletes, it's important to […]
---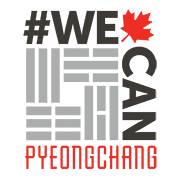 Wednesday, January, 31st, 2018
SUPPORTING THE QUEST FOR THE PODIUM: THE POWER OF THE CANADIAN OLYMPIC AND PARALYMPIC SPORT INSTITUTE NETWORK For the average Canadian the Olympic and Paralympic […]
---