MA in Economics


Executive Director

Jeff Powell is an Olympian and World Champion born and raised in Winnipeg, where he has worked as the Executive Director of the Canadian Sport Centre Manitoba since May 2014. Through his journey as a provincial, national and world champion as well as national team coach Jeff has experienced first-hand much of what competitive sport has to offer. As such, he is committed to promoting the cause of high performance athletes and the systems that support them.

Jeff began rowing in 1996, became a two-time world champion in 2002 and 2003 when he won the gold medal as part of Canada's men's eight team in Milan, Italy and Seville, Spain respectively. He also competed at the Athens Olympics in 2004.

Jeff holds a BA (honours) in Economics from the University of Manitoba and a Master's degree in Economics from the University of Western Ontario. In addition to his time in sport, he has worked at the Canada Mortgage & Housing Corporation and the Manitoba Department of Finance. In his free time, Jeff enjoys cooking and reading. Jeff and his wife Rebecca have two young daughters and a golden retriever named Molson.

Jeff was inducted to the Manitoba Sports Hall of Fame on November 7, 2015 in recognition of an exceptional athletic career.
Blogs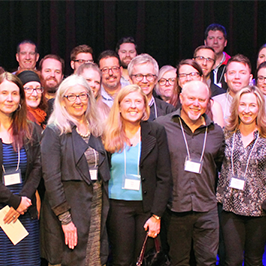 Thursday, March, 30th, 2017
Fast Pitch Winnipeg – 2017 Re-defining the meaning of "community"  March 30, 2017 – It's been a long time since I've been in a "performance […]
---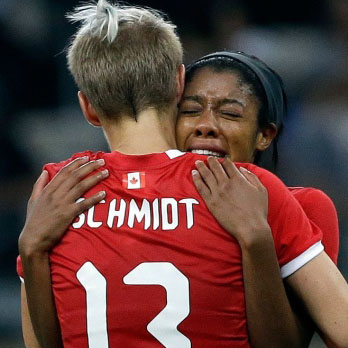 Wednesday, August, 24th, 2016
The lights have dimmed and the music has stopped. The celebration is slowly winding down. For athletes returning from the Olympic Games – after years […]
---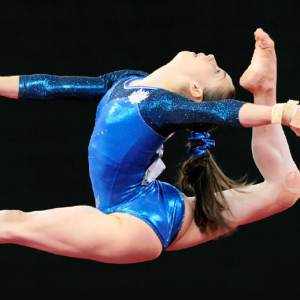 Friday, July, 15th, 2016
Letter from the General Manager The 2015/16 year was notable as it was the final full year of training and preparation for Manitoba's aspiring Olympic […]
---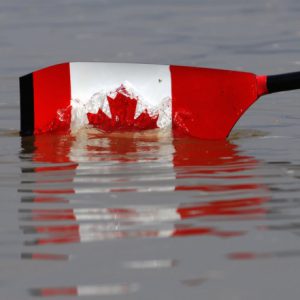 Wednesday, June, 29th, 2016
I'll be the first to admit that rowing isn't television's most watched sport. Most Canadians only come in contact with it once every four years when […]
---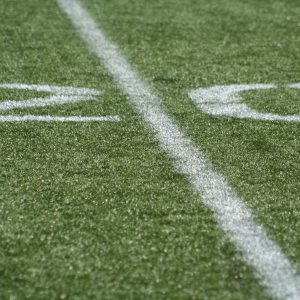 Tuesday, June, 28th, 2016
The Important Role of Coaches I am incredibly saddened today to learn about the passing of two people I never met, in two sports I […]
---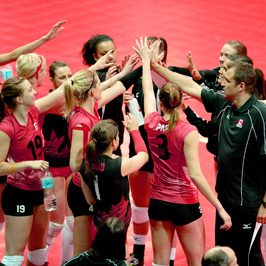 Thursday, February, 4th, 2016
It was with disappointment, but perhaps not surprise, that the Canadian Sport Centre Manitoba learned of Volleyball Canada's decision to relocate its Women's National Team […]
---
News
Making a Medallist: Manitoba's Olympic-Medallist Makers
Wednesday, January, 20th, 2016
WINNIPEG SUN (January 20) The inside story of how the Canadian Sport Centre Manitoba uses science and technology to train Olympic athletes.
---
Press Releases
Wednesday, February, 13, 2019
CSCM is committed to providing a safe place for all who come in contact with it. CSCM has and will continue to intervene on behalf of athletes (or any member of our community) who are placed in harm's way.
---
Friday, November, 2, 2018
Winnipeggers and CSCM athletes Ethan McClymont and Erika Vermette recently returned from representing Canada in the Youth Olympic Games held in Buenos Aires, Argentina from […]
---
Thursday, November, 1, 2018
Winnipeg, MB – The Canadian Sport Centre Manitoba (CSCM) is excited to announce and welcome Scott Sywy in the role of Athlete Services and Programs […]
---
Wednesday, January, 7, 2015
Vancouver, BC – Canadian Sport Centre Manitoba celebrates $3 million funding partnership between the Canadian Olympic Committee, the Canadian Paralympic Committee and the Canadian Sport Institute Network. As […]
---