Manitobans going to the 2023 Santiago Games
Starting in April 2023, the Canadian Olympic Committee has begun announcing the athletes that will be representing Team Canada at the 2023 Pan American this fall in Santiago, Chile. The Canadian Paralympic Committee is expected to begin their team announcements this summer.
Pan American Games
Friday, October 20 – Sunday, November 5, 2023
Parapan American Games
Friday, November 17 – Sunday, November 26, 2023
Manitobans named to Team Canada
Team announcements will happen for each sport individually, with press releases from April to October 2023. The list below reflects the sports that have been announced as of May 1, 2023.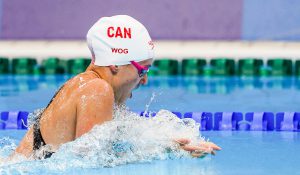 © 2021 Canadian Olympic Committee | Photo by Darren Calabrese/COC
Taekwondo
Braven Park
Skylar Park
Tae-ku Park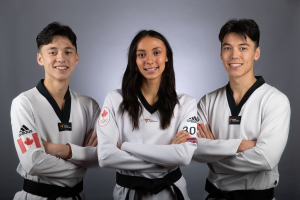 © Douglas Portz Photography (www.portz.ca) | Photo for CSCM
Stay tuned…
This page will be updated when additional team announcements are made!