Friday, June 29, 2018
---
Along with CSCM's 2017/18 AGM,
June was a chance for reflection over this past year.
Most notably in 2017/18 was the PyeongChang Olympic and Paralympic Games and the outstanding representation of not just Canada on the international stage but Manitoba as well.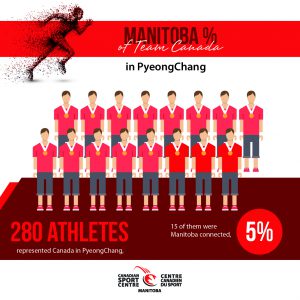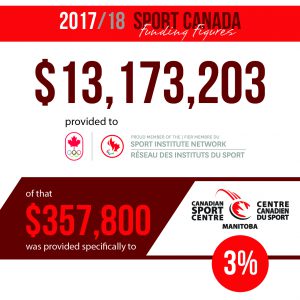 While Manitoba's support from Sport Canada may match our population compared to the rest of the country,
CSCM is proud that our athletes represented and succeeded at a higher rate.
---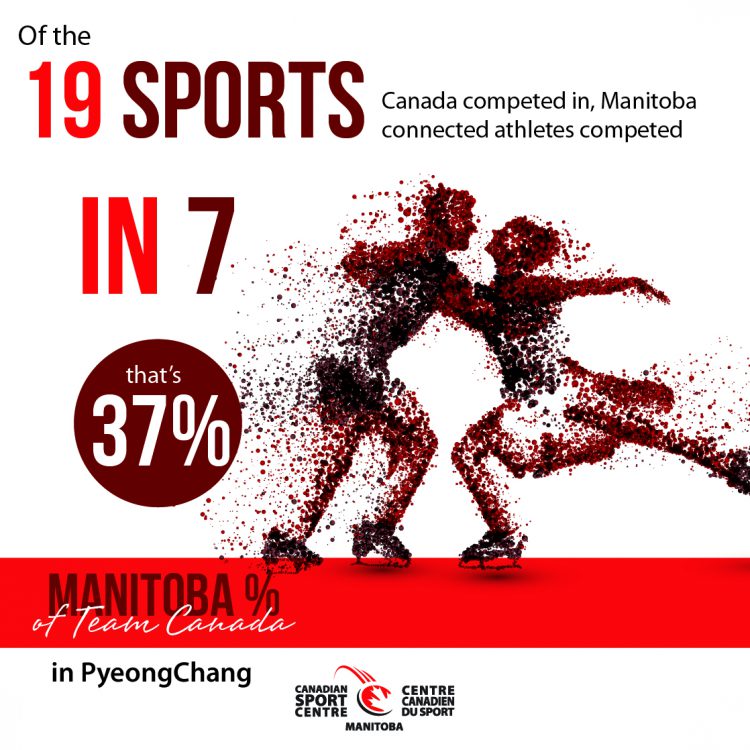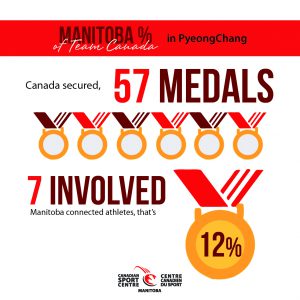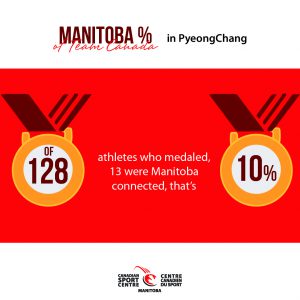 ---
For information on how you can help Manitoba's athletes continue to shineon the international stage, both in the lead up to and at the Tokyo 2020 Games,
please visit cscm.ca/donate or
contact Scott Sywy at scott@cscm.ca or 204.474.7382
---
---

---