Director of Sport Dietetics
Jorie Janzen is no ordinary dietitian. Her high energy, dedication, motivation and humour have allowed her to work with a variety of high performance athletes, coaching them to go beyond survival mode to create a life and a business of success and significance. Jorie received her undergraduate degree at the University of Manitoba and furthered her education with the prestigious two-year International Olympic Committee Diploma in Sport Nutrition. She also works as Life/Executive Coach.
Jorie has been working and mentoring in sports nutrition for the past 11 years. She is a past president of and current participant in the Sport Medicine and Science Council Manitoba Board, is a past co-chair and current provincial executive representative of the Dietitians of Canada Sport Nutrition Network, and is the founder and co-chair of the Manitoba Sport Nutrition Network Inc. Jorie has extensive experience working with provincial, national and Olympic/Paralympic level athletes, the Winnipeg Jets, Royal Winnipeg Ballet, Faculty of Family Medicine and Legacy and Pan Am Sport Medicine Fellowships.
Jorie strives to help her clients achieve a gold medal performance in all areas of life.
Blogs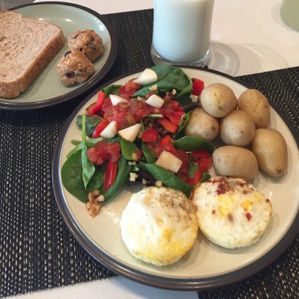 Tuesday, November, 15th, 2016
Maintaining a high quality sports nutrition plan is essential for health and performance. But that's not always easy when you're on the road. Whether you're […]
---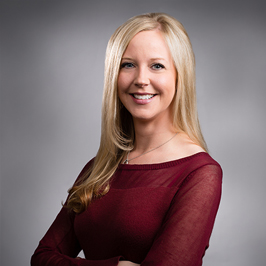 Tuesday, October, 18th, 2016
CSCM's director of sport dietetics, Jorie Janzen, is no ordinary dietitian. In this Q&A, she shares some of what motivates her and what she loves about […]
---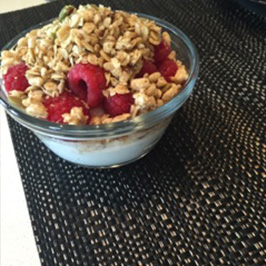 Monday, June, 13th, 2016
For high performance athletes, following a nutrition plan that supports the immune system is essential in order to meet the high demands of training and […]
---
News
Living Well: Marathon Fuel
CTV MORNING LIVE (June 20) Sports nutritionist Jorie Janzen from the Canadian Sport Centre Manitoba talks about meals when training for a marathon.
---
Human Nutritional Sciences Alumni
Saturday, June, 4th, 2016
UNIVERSITY OF MANITOBA (June 4) Interview with Jorie Janzen. Briefly, tell us about your job. What do you find most rewarding? What are your greatest challenges within this profession?
---
Press Releases
There are no press releases for this author at this time.