Dr. Adrienne Leslie-Toogood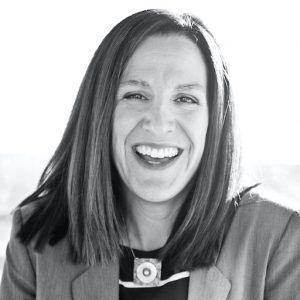 Dr. Adrienne Leslie-Toogood has been the Director of Sport Psychology at the Canadian Sport Centre Manitoba since 2007. She served as the psychology lead for Own the Podium for many years, in addition to the Chair of the Canadian Sport Psychology Association. In addition to her work in sport, she is an adjunct faculty member at the University of Manitoba and the co-Founder of Toogood Consulting. Adrienne is a licensed psychologist and mental performance consultant whose personal mantra is "Embrace your humanity. Elevate your performance".
She has extensive experience working with a wide range of athletes in both Canada and the United States and has traveled extensively with teams, including supporting athletes and coaches at several multi-sport games. In 1997, her graduate school colleague wrote that "she understands that life is the one true sport that requires all that we have and all that we are". She considers it a privilege to be able to support athletes as they strive to become the best versions of themselves through sport.