Girls & Women in Sport – Virtual Series
Join us for an exciting five-part Virtual Speaker Series dedicated to Girls & Women in Sport in Canada
We have brought together some of the leading experts to help participants increase their knowledge with a variety of subject areas as they relate to girls and women in sport in our great country.
Sponsored by: Red River Co-op
Brought to you by: The Canadian Sport Centre Manitoba and FIT Women and Girls
Replays
Week One: Keeping Girls in Sport (Speaker: Addie Miles)
Week Two: Coaching the Female Athlete (Speakers: Jennifer Botterill & Jon Rempel)
Week Three: Careers in Sport (Speakers: Leah Hextall & Venla Hovi)
Week Four: Why Girls Participate? (Speakers: Allison Sandmeyer-Graves, Chandra Crawford & Gabriela Estrada)
Week Five: Mental Health (Speakers: Leah Ferguson & Dr. Adrienne Leslie-Toogood)
Speakers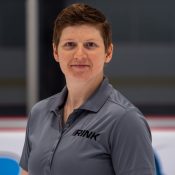 Addie Miles
Addie Miles has been heavily involved in coaching in the female hockey community. She spent time coaching high school hockey and time as the Assistant Coach for the University of Manitoba Bison's.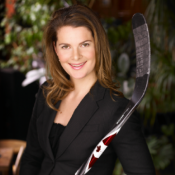 Jennifer Botterill
Jennifer is a keynote speaker, and peak performance coach. She is the CEO and president of two companies – Excel in in Life Inc and Journey to Excel Inc. Jennifer has worked int the keynote speaking industry for over 15 years and is driven to help others to reach their potential.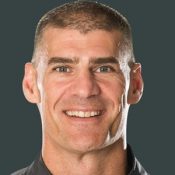 Jon Rempel
Jon Rempel is the Head Coach of the University of Manitoba Women's Hockey Team. Jon played at the University of Manitoba from 1993-1996 where he was a three-time Academic All-Canadian.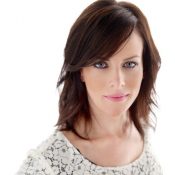 Leah Hextall
In 2020, Leah made history as the first woman to call play-by-play for an NHL game on Sportsnet. The landmark broadcast received national acclaim for Leah and the network as the game was called by an all-female broadcast team.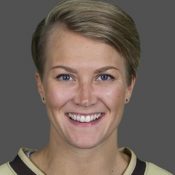 Venla Hovi
Venla is the head coach for the female U17 prep team at Okanagan Hockey Academy. She formerly worked as an on-ice instructor for the Jets Hockey Development and was the assistant coach for the University of Manitoba Bisons in Winnipeg.
Allison Sandmeyer-Graves
Allison Sandmeyer-Graves is the CEO of Canadian Women & Sport—the leading voice and authority on women and sport in Canada. By harnessing leading research, guiding policy and practice, and partnering on solutions, Canadian Women & Sport helps drive better sport through gender equity.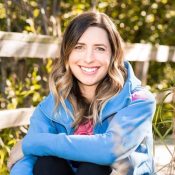 Chandra Crawford
Chandra is a three-time Olympian in Cross-Country Skiing and is the founder and CEO of Fast and Female. Fast and Female is an organization dedicated to empowerment through sport which strives to get girls aged 9 to 19 hooked on an athletic lifestyle.
Gabriela Estrada
Gabriela (Gaby) Estrada is incredibly passionate – a strong advocate for girls and women in sport, physical activity and recreation. She strongly believes in taking an intersectional approach to programs and policies impacting girls' and women's participation, ensuring proper representation of marginalized communities.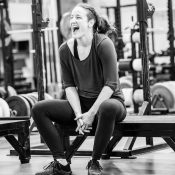 Leah Ferguson
Leah Ferguson was born in Newfoundland, raised in small town northern BC, did most her high performance career in Calgary, AB but now resides in Winnipeg, MB where she did her last quadrennial in the sport of wrestling.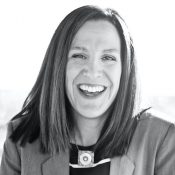 Dr. Adrienne Leslie-Toogood
Dr. Adrienne Leslie-Toogood has been the Director of Sport Psychology at the Canadian Sport Centre Manitoba since 2007. She served as the psychology lead for Own the Podium for many years, in addition to the Chair of the Canadian Sport Psychology Association.